Terry Hurley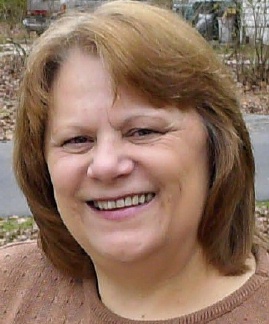 Terry Hurley is a freelance writer with more than fifteen years' experience. An award-winning writer, Terry has written extensively for online and print publications.
Education
Terry holds a Bachelor's and Master's degree in Education from CW Post - Long Island University.
Health Focus
Terry has a special interest in issues concerning senior citizens, as well as alternative and holistic health.
Connect With Terry Hurley
If you're interested in learning more about Terry's work or discussing a potential project, you can message her at LinkedIn.
Most Recent Contributions by Terry Hurley
All Contributions by Terry Hurley