Donna Cosmato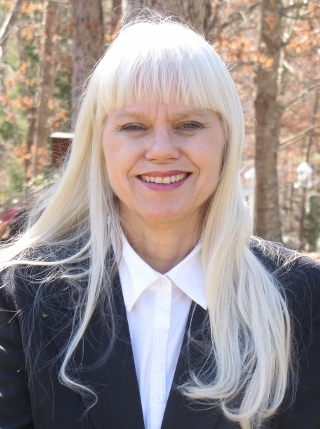 Donna Cosmato is a Certified Image Consultant with over 25 years' experience in sales, primarily in the fashion and beauty industry.
Skin Care and Beauty Expertise
She got her start in the beauty field selling Avon (and yes, she did sell door-to-door!) Her love of teaching others about good skin care and makeup application led her to a successful career in management with Mary Kay Cosmetics, Inc. and BeautiControl. Her passion for helping others look and feel great did not stop with those accomplishments.
More About Donna Cosmato
Donna is an experienced freelance writer with over 2,000 published works and is available for writing assignments of all kinds. Contact her via her profile at LinkedIn and follow her on Twitter.
Most Recent Contributions by Donna Cosmato
All Contributions by Donna Cosmato